Best Science Colleges in India 2021 is a listicle into which each college makes its place with immense showcase of training & placement. Students each year train well to join these colleges and start their golden period of grabbing knowledge & a worldclass exposure.
Science is one of the most widely pursued subjects in India. Each year students all across the nation struggle to get admission in one of the best science colleges of the country. Although admission in these colleges is a tedious process, once in, students are sure to receive quality education keeping in mind the future prospects and employment opportunities as well.
The decision of choosing an appropriate college is tough; therefore it is advised to the aspirants to do thorough research about the specialization in courses and facilities provided by the institute, along with the experienced faculty members and placement opportunities.
Science is an umbrella term and encompasses within itself a large number of specializations from engineering to medical to forensics. Depending on the preference and interests of the students they can pursue any field they choose and build their career in that particular field.
We have compiled the following list provides the names of the 50 best science colleges in India in the year 2021, which the students can choose from if they wish to pursue science.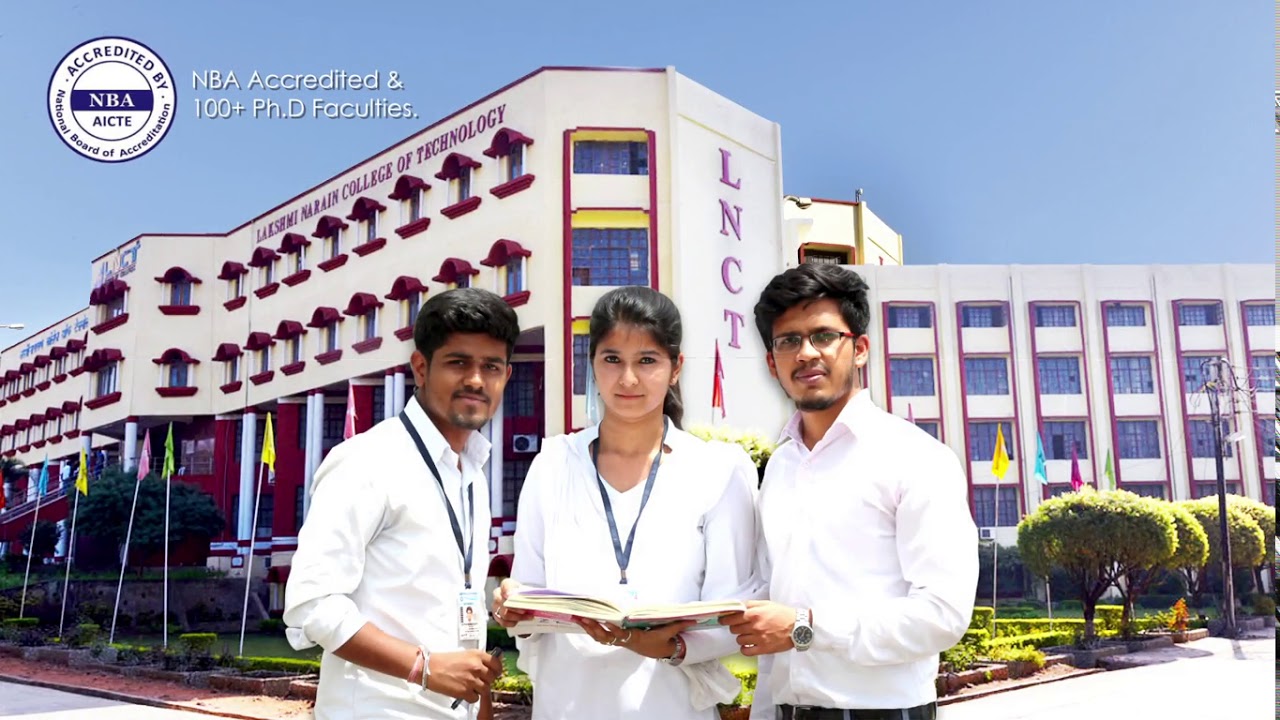 50 Best Science Colleges in India 2021 are:
Stephen's College, Delhi.
Hindu College, Delhi.
Bishop Heber College, Tiruchirappalli.
Miranda House, Delhi.
Loyola College, Chennai.
Presidency College, Chennai.
Lady Shri Ram College for Women, New Delhi
Madras Christian College, Chennai.
Ramakrishna Mission Vidyamandir, Howrah.
Lady Irwin College, Delhi
PSG College of Arts and Science, Coimbatore.
Atma Ram Sanatan Dharm College, New Delhi
Deen Dayal Upadhyaya College, New Delhi.
Xavier's College, Kolkata.
PSGR Krishnammai College for Women, Coimbatore.
Gargi College, Delhi.
Fergusson College, Pune.
Kirori Mal College, Delhi.
University College, Thiruvananthapuram.
Women's Christian College, Chennai.
Hans Raj College, Delhi.
Sri Venkateswara College, Delhi.
Dayal Singh College, Delhi.
Sri Guru Tegh Bahadur Khalsa College, Delhi.
Acharya Narendra Dev College, New Delhi.
Ramanujan College, New Delhi.
Rama Krishna Mission Vivekananda Centenary College, Rahara.
Joseph's College, Tiruchirappalli.
Loreto College, Calcutta.
Stella Maris College for Women, Chennai.
Government Arts College, Coimbatore.
Joseph's College, Calicut.
Maharaja Agrasen College, Delhi.
Mar Ivanios College, Thiruvananthapuram.
Silver Jubilee Degree College, Kurnool.
Ethiraj College for Women, Chennai.
Scott Christian College, Nagercoil.
Ramakrishna Mission Residential College, Kolkata.
Sacred Heart College, Ernakulam.
Sri Ramakrishna Mission Vidyalaya College of Arts & Science, Coimbatore.
K.M College of Arts and Science, Kollam.
Holy Cross College, Tiruchirappalli.
Thiagarajar College, Madurai.
Virudhunagar Hindu Nadars Senthikumara Nadar College, Virudhnagar.
B. College, Kottayam.
Ayya Nadar Janaki Ammal College, Madurai.
Xavier's College, Palayamkottai.
Shaheed Rajguru College of Applied Sciences for Women, Delhi.
Vellalar College for Women, Erode.
Oral Care Market in India: Growth & Scope 2021
Best placement MBA College in Bhopal 2021